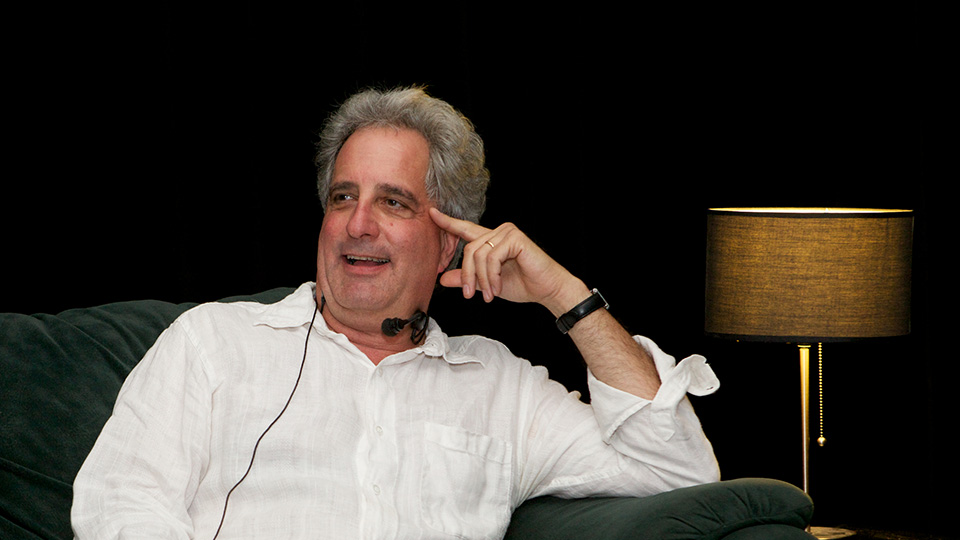 Mr. Michel Shane is the Director for Media of the Advisory Board of the Difallah Foundation.
Michel assists and guides the Foundation in the media related projects concerning the discovery of the tomb of Alexander the Great and others.
Michel is one of the motion picture industry's premier independent producers and an internationally recognized expert on production financing and incentives.
He has produced films in Canada, USA, Australia, New Zealand, Croatia and South America Michel has worked with the likes of Steven Spielberg, Leonardo Di Caprio, Tom Hanks, and Will Smith and continues to work with world-class talent on his projects at various stages of development and production.
He's most well known for the movies "Catch me if you can" and "I Robot".
The Difallah Foundation documents as much as possible with the best teams and equipment.
Documentation for scientific, archaeological and knowledge verification and sharing is one of the key goals of the production team.
The media production team of the Difallah Foundation is equipped with the state of the art technology and proven experience in several fields.The Difallah Foundation is always in search of excellence for the sole purpose to share the beauty and intelligence of Humanity and Mother Earth. Documenting all our searches, findings and social projects, adventures, partnerships, happiness and fun gives us the ability to share and enlighten others.
The production team assists in all expeditions and excavations (air,land and sea) to satisfy the need for image and video support requested by the academic society and media-partners. "An image speaks a thousand words"
An image speaks a thousand words